PROJECT: Short Story e-book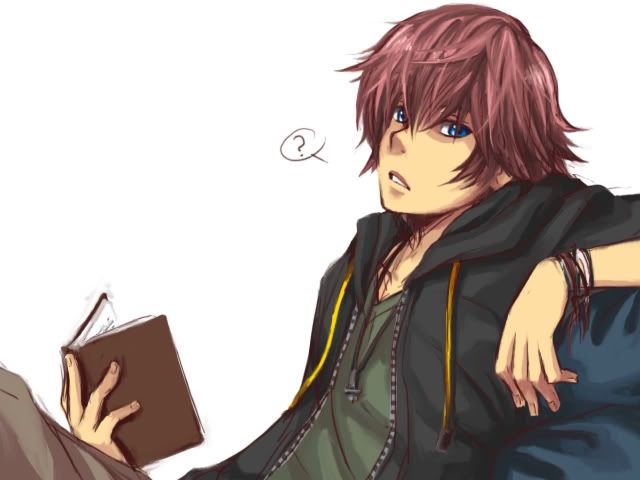 Project Name:
Cimmarian Short Story E-Book
Number of Members:
Unlimited
Date:
April 30th
Time:
6pm
Facebook:
https://www.facebook.com/events/547583895286940/
Rules are simple and as follows
Participants should collaborate and creatively decide the who, what, when, where, why and how or can start an independent story,
Solo participants should submit their writing either by file upload sites or
http://www.writerscafe.org
account.
Disclaimers, Please add a warning to the start of your story if there is adult content.
Remember, this is not a competition, so just try to have fun and be open-minded!
Suggested Mediums
Collaboration:
http://www.writerscafe.org/groups/Cimmarian/9592/
Independent: Post the story, paragraph by paragraph, in this thread (edit your original post, don't make new ones).
Programs
:
Notepad (.txt)